The estates of Fèlsina, developed over more than a thousand years, still represent the basic drive of our work culture, despite the post-WWII exodus from the countryside by sharecropping families. The farms remain the same: Rancia, Rancino, Arcidosso, Arcidossino/Santa Letizia, Casale di Fèlsina, Fèlsina, Casalino, Santa Maria, San Giuseppe, Ruzzatoio, Molino d'Ombrone, Valli, Molinuzzo, Terra Rossa. Like all good farmers, our main concern is to protect the soil's natural fertility, which we strive to do by keeping an open mind to new techniques, avoiding excess, and working in an experimental environment that embraces biodynamic production through the most modern technologies and innovations available worldwide. Vine cultivation is used to obtain the best, mature grapes from a morphological and physiological point of view, and then transform them into wines that express the Fèlsina style.
In 1966, Domenico Poggiali found a cellar set into the tufa hills of his estate. It was small, built of stone with a wide brick vault. Construction of an underground wine cellar connecting with the old stables, once home to fine horses, was completed in the early 1970s and is still used for aging. In 1998, Giovanni and his father Giuseppe Poggiali introduced new technology into their winemaking techniques — stainless steel — instrumentation that allows more precision for winemakers and cellar masters. With this innovation, tradition is maintained and renewed, while remaining faithful to the values that characterize Fèlsina's production: balance, consistency and style.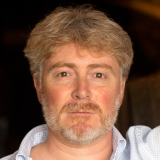 Giovanni Poggiali
Owner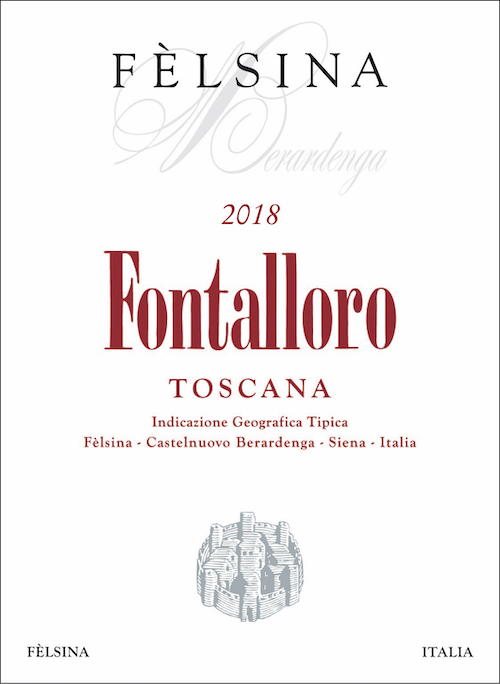 Fontalloro is the most representative expression of Fèlsina's Sangiovese. Fontalloro grapes come from vineyards straddling the border between Chianti Classico and the Chianti Colli Senesi denomination. The vineyards lying within the Chianti Classico appellation are in the highest area of Fèlsina while those in the Chianti Colli Senesi are lower down (407-330 meters above sea level). With a southwestern exposure, the grapes are influenced by diverse soil compositions: on the Chianti Classico side the soil is stony and calcareous; on the Crete Senesi side the soil is sandy, loamy and silty with pebbles and marine sediments. First vintage 1983.