Today, that single hectare in Tuscany is just a small part of the more than 100 hectares of the Querciabella vineyards. And throughout these vibrant vineyards – flanked in the Chianti Classico region by oak forests and rolling hills, and in Maremma by the rough beauty of an unspoilt Tuscan coastline – all of the grape varieties Pepito dreamed of now thrive in the rich, biodynamic soil that has become the single most important ingredient in Querciabella's award-winning recipes. Querciabella's commitment to creating extraordinary wines, without causing harm or disrupting the delicate balance of nature, will not waiver. It is this commitment that makes our wines as lively and beautiful as our land, and it is how we will continue to innovate and to inspire for decades to come. Our wines have been called "Burgundian in spirit" and we don't disagree. But the real secret is in the soil… the very same from which grow the mightiest of oaks.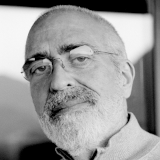 Sebastiano Cossia Castiglioni
Owner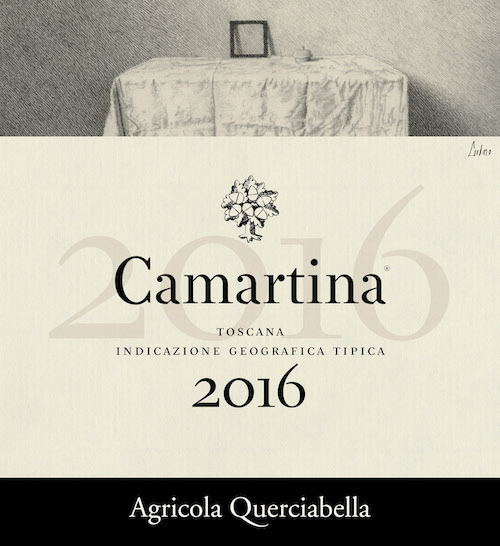 Querciabella's flagship Camartina is one of a handful of history-making wines, collectively known as Super Tuscans, that dramatically elevated the standing and prestige of Italian wine production on the world stage. In the nineteen seventies and eighties, a few ambitious winemakers started eschewing the staid rules of Chianti Classico. Their dissatisfaction with the mediocrity of the contemporary Tuscan wine scene sparkled a wave of creativity and experimentation with high-grade grapes, clones and winemaking techniques. Querciabella was founded in this specific context and Camartina has not only laid the foundations for the estate's trademark high-quality wine-making but also initiated its rise to success. Originally a blend of 70 % Sangiovese, 30% Cabernet Sauvignon (with a little Merlot), over the years the proportions switched as Cabernet has grown more domesticated to Ruffoli's arid sandstone slopes. Its nuanced opulence and seductive character have won Camartina the favours of wine critics around the world. In 2004, it was named Best Italian Wine and frequently appears on the lists of the best Super Tuscans. Camartina's outstanding ability to evolve over time has wowed world-renown critic Jancis Robinson who couldn't conceal her amusement – "Oo, that is rather lovely!" – after tasting a 17-years old Camartina. Camartina is only produced in optimal vintages, while small-batch micro-vinification and an extremely limited bottling guarantee hand-crafted excellence. Gentle, but precise fermentation management in French oak fermenters allows for beautiful integration of tannins and textural development. Following malolactic fermentation, the two cépages undergo maturation separately for about 18 months in French oak barrels, up to 20% new, before the best lots are selected for the final blend. The wine is released no sooner than 30 months after harvest and thanks to its longevity, it is sure to be a contender for the best cellars. No animal products or byproducts are used in the production of this wine, making it suitable for vegans and vegetarians.