Our history started in 1981; our Swiss family purchased the Brancaia estate in Castellina in Chianti as a Tuscan family retreat. What began as a hobby, has developed over the last 40 years into one of the top wineries in Tuscany. Today, we have 40 hectares of vineyards in Chianti Classico and 40 in the Maremma, with winemaking facilities in each region.
With the purchase of the first vineyards in the 80s, Bruno and Brigitte Widmer decided right from the start that they would only produce wines of the highest quality. Their daughter Barbara, who took over the management of the business in 1998 after completing her studies in oenology, is still pursuing the same path to achieve excellence. She is the first generation - and hopefully not the last one - to exclusively care for Brancaia, with the support of the family and of an excellent team.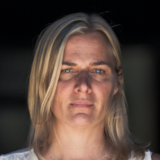 Barbara Widmer
Owner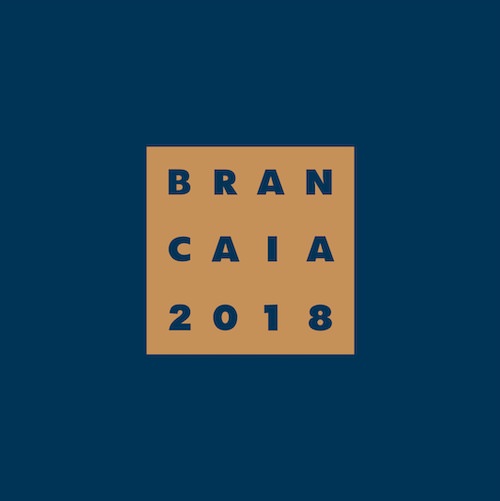 Il Blu is "… the wine that put Brancaia on the map of the most famous wineries in Tuscany" (Monica Larner for Robert Parker). Since its debut in 1988, IL BLU has been the result of our constant pursuit of perfection. It is only pressed from the best, hand-selected grapes from our vineyards in the Chianti region. Today, this Supertuscan is a blend of 80% Merlot, 10% Sangiovese and 10% Cabernet Sauvignon. It is aged for 18 months in French barriques and 3 more months in concrete tanks, before at least another year in the bottle. With ultra-fine tannins and a smooth finish, IL BLU impresses with complexity and elegance.