Castello di Fonterutoli
Concerto
The hamlet of Fonterutoli, an old bastion of Florence only a few kilometers from Castellina in Chianti, is blessed with an extraordinary view of Siena, which is so close that it is possible to discern the Torre del Mangia and the outline of the Duomo. The centuries-old ownership of Marchesi Mazzei has preserved the handful of houses, the church of San Miniato, and the villa erected at the end of the 1500's in place of the citadel, more or less unchanged. Time stopped here, maintaining the charm of the Middle Ages.
Today as in the past, the Mazzei family leads the legacy of their know-how at the place where everything started, at Castello di Fonterutoli, one of the most important institutions of Chianti Classico and Tuscany, with an outstanding history and a bright future ahead. Under the guidance of Filippo, the modernization effort that was started by Lapo Mazzei finds a new impetus. Once he dedicated himself to leading the family business full-time, his across the board expertise derived from a liberal arts education, a degree in Business Administration, and substantial corporative experience at Findomestic Bank SpA, allowed Filippo Mazzei to strongly promote the development of the quality of the wines while expanding into key markets. Thanks to the attentive business development work of Francesco, the company can approach new expansion and development projects. His degree in Political Science and the experience in industrial organizations such as Barilla and Piaggio, brought new managerial expertise to the family business, this expertise lead to the 1997 acquisition of the Belguardo Estate in Maremma, and Zisola, in Sicily in 2003.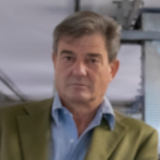 Filippo Mazzei
Owner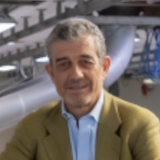 Francesco Mazzei
Owner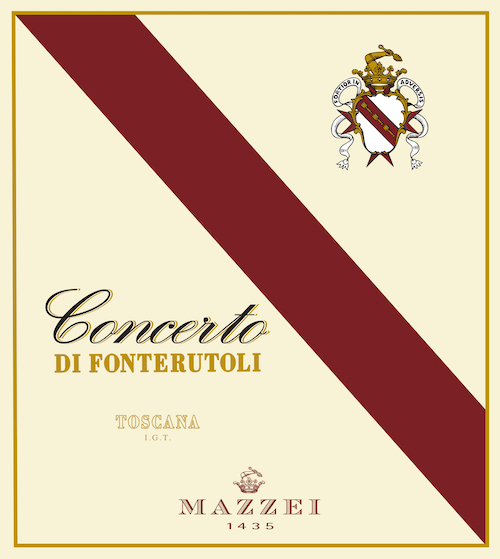 "Concerto" was born in 1981, as an effect of a viticulture with an unexpressed potential, experimenting new training systems and new blends, including also non-autochthonous varietals; it was one of the forerunners and also one of the top 10 players of the "Super Tuscans" phenomenon.