The Tenute del Cabreo estates cover two areas, both in the town of Greve in Chianti. The first, known as Zano, consists of 45 hectares of vineyards planted with Sangiovese and Cabernet Sauvignon vines, the grapes of which are used to produce the Cabreo wine. The second, just 6 km away in Panzano, on the highest hills of the Chianti Classico region, consists of 20 hectares cultivated with Chardonnay and Pinot Nero, the grapes of which are used to make the La Pietra and Black wines.
Ambrogio and Giovanni Folonari represent the exclusive nature of Tuscany, with its rich heritage of land and traditions. Innovation, creativity, research and respect for diversity are the values on which the family's history is based.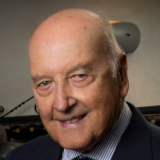 Ambrogio Folonari
Owner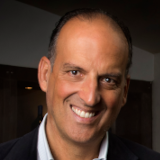 Giovanni Folonari
Owner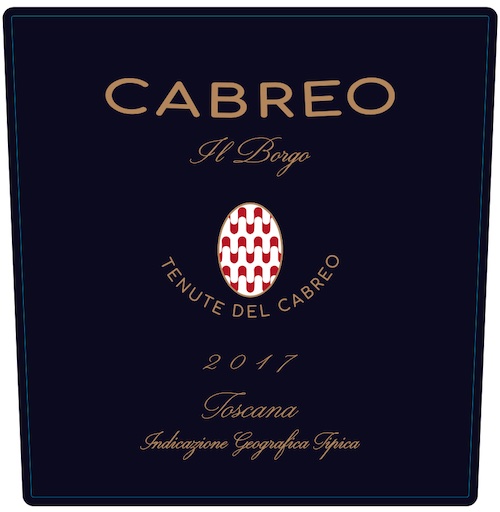 The Super Tuscan wines produced on the Tenute del Cabreo estates have astonished us with their personality and elegance for more than thirty years. La Pietra, Chardonnay Toscana IGT and Black, Pinot Nero Toscana IGT, bring Burgundian style to Tuscany, soaking up the distinctive features of the terroir. Cabreo Il Borgo, with its traditional blend of Sangiovese and Cabernet Sauvignon, has been met with enthusiasm since 1982.