Castello di Albola
Acciaiolo
In the ancient lands of Castello di Albola, once ruled by the noble Houses of Tuscany, namely the Pazzi, the Acciaiuoli and the Ginori Conti, the vine has flourished for centuries, and in the sublime beauty of these landscapes it yields perfect fruit. The high altitude, the diversity and suitability of the soils for wine growing, and the perfect exposure form a unified whole, a 'radiant jewel' that shines with its own light against the glittering treasure trove that is Chianti Classico, with its sloping hillside vineyards, historic buildings and artistic treasures. This outstanding Estate requires daily dedication and constant care, and rewards those who love it with wines that are truly extraordinary: striving to match the splendour of Castello di Albola, they are authentic and seductive and demand devotion and thoughtful meditation.
The medieval village of Castello di Albola stands on the magnificent Chianti hills, in an unique location known for the charm of its history, for the evocative power of art and for the unique landscape and agrarian context of unrivalled harmony. Once belonging to some of the most noble Tuscan Families throughout the ages, from the Acciaioli and the Samminiati to the Pazzi and the Ginori Conti, the estate has been in the care and protection of the Zonin Family for over 40 years. Zonin Family's first task was to ensure that the vineyards would produce high quality grapes, and then to restore the outbuildings and the beautiful villa that had been built in the 16th century but maintained in its two massive towers the traces of the original mediaeval castle. In addition to the recuperation and restoration of the main villa and of the hamlet, the rural outbuildings have also been refurbished and are now used as accommodation. A new winery has also been built, in perfect harmony with the landscape.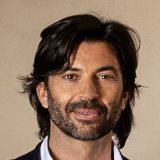 Francesco Zonin
Owner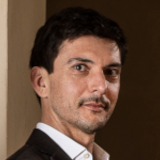 Michele Zonin
Owner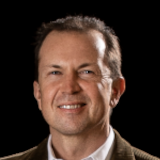 Domenico Zonin
Owner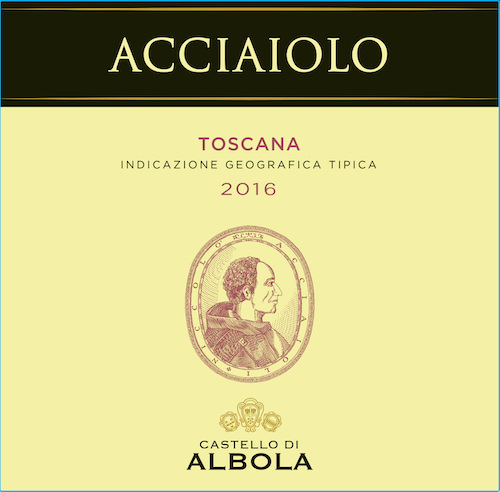 Acciaiolo is a sumptuous interpretation of the expressive force of the soils around Castello di Albola: a meticulous selection of Cabernet Sauvignon grapes confers character and elegance, while a small percentage of San- giovese from a single vineyard of old vines underpins its most authentic nu- ances. The name of the wine pays tribute to the House of the Acciaiuoli; a distinguished wine, it combines power with grace, and has a soft and supple body, a seductive aroma and long and lingering finish.