Castello di Volpaia
Balifico
The Fattoria Castello di Volpaia is a family business and grows its 45 Ht of vineyards and 15 Ht of olive trees organically on the local rock known as "Chianti macigno" (sandstone). The soil is loose, rich in sand. Volpaia's wines come from this particular terroir and unique micro climate and they can be recognized for their elegance and perfume. Fattoria Castello di Volpaia stands high on a hilltop in the heart of Chianti Classico and the first document where the castle and its vineyards were mentioned goes back to 1172.
Mascheroni Stianti Family
The Castello di Volpaia has always been managed by the owners Giovannella and Carlo Stianti Mascheroni and in recent years their sons Nicolò and Federica have also joined.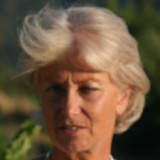 Giovannella Stianti
Owner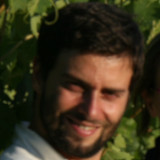 Nicolò Mascheroni Stianti
Owner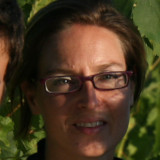 Federica Mascheroni Stianti
Owner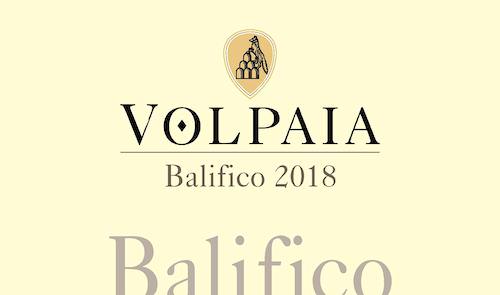 The Balifco vineyard, shares its name and location with a villa. The first Super-Tuscans were created in the 1970s by Chianti Classico producers who rejected government mandates that determined which grapes were required to go into their wine, especially with grapes like Trebbiano and Malvasia. The Super-Tuscans were also treated differently from Chianti, aged in small French barriques rather than large Slavonian oak casks. Because the Super- Tuscans did not follow the DOC regulations, the Super-Tuscans were entitled only to the lowest official designation of the time – Vino da tavola. It wasn't until 1994 that government recognized the high quality of Super-Tuscans and gave the wine it's own category – IGT (Indicazione Geografica Tipica).